I'm feeling so virtuous after my massive book weeding project and successful personal library organization (see
post
) that I allowed myself to purchase a few books with my Amazon-gift-card balance.
Ghost Ship
by P.J. Alderman,
the second Port Chapman mystery (sequel to
Haunting Jordan
, see
post
).
The Iron Duke
by Meljean Brook.
I put this one on my wish list after reading
this post
.
Soulless
by Gail Carriger, the first Parasol Protectorate book.
I've heard good things about this series (and the outfits on the covers are from
Clockwork Couture
).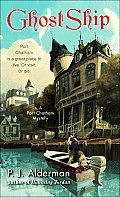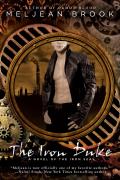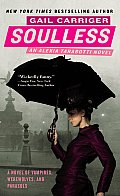 I'm perfectly okay with breaking my book-acquisition ban, but I suspect I may run into problems tomorrow. I'm going to be within spitting distance of
the Strand
tomorrow and I can't not pop in for a visit.